Thank you Jim for your dedicated service.
Jim Thompson, of our Connecticut fabrication facility, punches out on his last day before retirement.  Jim is leaving us after 22 years of dedicated service.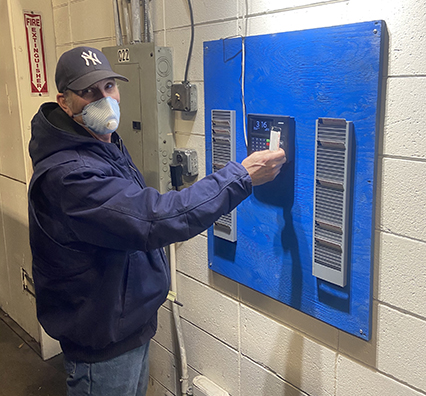 ATSSA 2020 Convention and Traffic Expo
Highway Safety participated at the 49th ATSSA Convention and Traffic Expo. We would like to thank our many customers, suppliers and friends who interacted with us there.
Safety Records
2017
The Marion Area Safety Council presented our Ohio fabrication operation with a certificate for working the entire year of 2017 without a lost-time injury or illness.




2018
Our Ohio fabrication plant and our Connecticut fabrication plant established impressive safety records in 2018.
The Ohio plant has gone eleven years without a lost time injury. The Connecticut plant has achieved seven years without a lost time injury.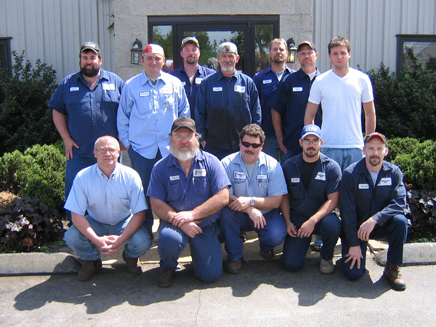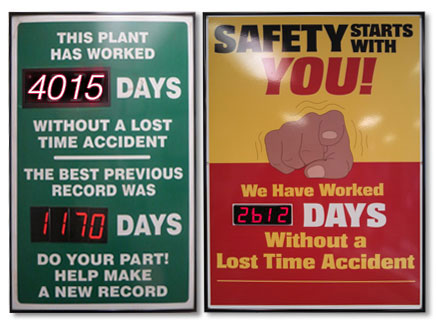 New Roll Former
Highway Safety Corp. installed a new, state-of-the-art, roll former to manufacture 12g and 10g guardrail in 12' 6" and 25' lengths.
    The new equipment allows us to produce guardrail with greater uniformity and consistency throughout the length of the product. Our computer systems allow us to control the process to maximum utilization of coil stock to improve our cost effectiveness.
    We are looking for other products to produce on the roll former. We can use steel on the equipment with maximum input size of 24 inches wide and 27 feet long and a maximum thickness of 10 gage.
    We hot dip galvanize our steel products on site.

Please click on photo to view a slide show of the New Roll Former.